Regular price
Sale price
$5.00 USD
Unit price
per
Sale
Sold out
Introducing Arctic Berry, a refreshing and invigorating scent that transports you to a winter wonderland. Close your eyes and imagine standing amidst a snowy landscape, surrounded by towering evergreen trees adorned with glistening frost. Let me take you on a olfactory journey through this enchanting fragrance.

As you inhale, the crisp and refreshing aroma of juniper fills the air. The scent of juniper berries lingers, evoking a sense of purity and tranquility. Picture yourself brushing against the branches of a juniper tree, releasing its fragrant essence.

Next, notes of pine emerge, reminiscent of the majestic pine trees that thrive in cold climates. The scent of fresh pine needles blends harmoniously with the cool, crisp air, creating an atmosphere of serenity. It's as if you're taking a leisurely stroll through a snow-covered forest, surrounded by the comforting embrace of nature.

A subtle hint of ozone adds a touch of vitality to the fragrance. It captures the clean, electric scent that often accompanies a winter storm, infusing the air with a sense of energy and freshness. Imagine the crackling of ice and the tingling sensation of the ozone filling your lungs.

Lastly, tart and juicy cranberries make an appearance, offering a burst of fruity goodness. The scent of cranberries adds a delightful twist to the fragrance, balancing the crispness with a touch of sweetness. The aroma of freshly harvested cranberries fills the crisp winter air, creating a sense of festivity and joy.

Together, these notes create the captivating Arctic Berry scent, an olfactory journey that captures the essence of a winter wonderland. It's a fragrance that invigorates your senses, transports you to a serene snowy landscape, and leaves you feeling refreshed and uplifted.
Share
View full details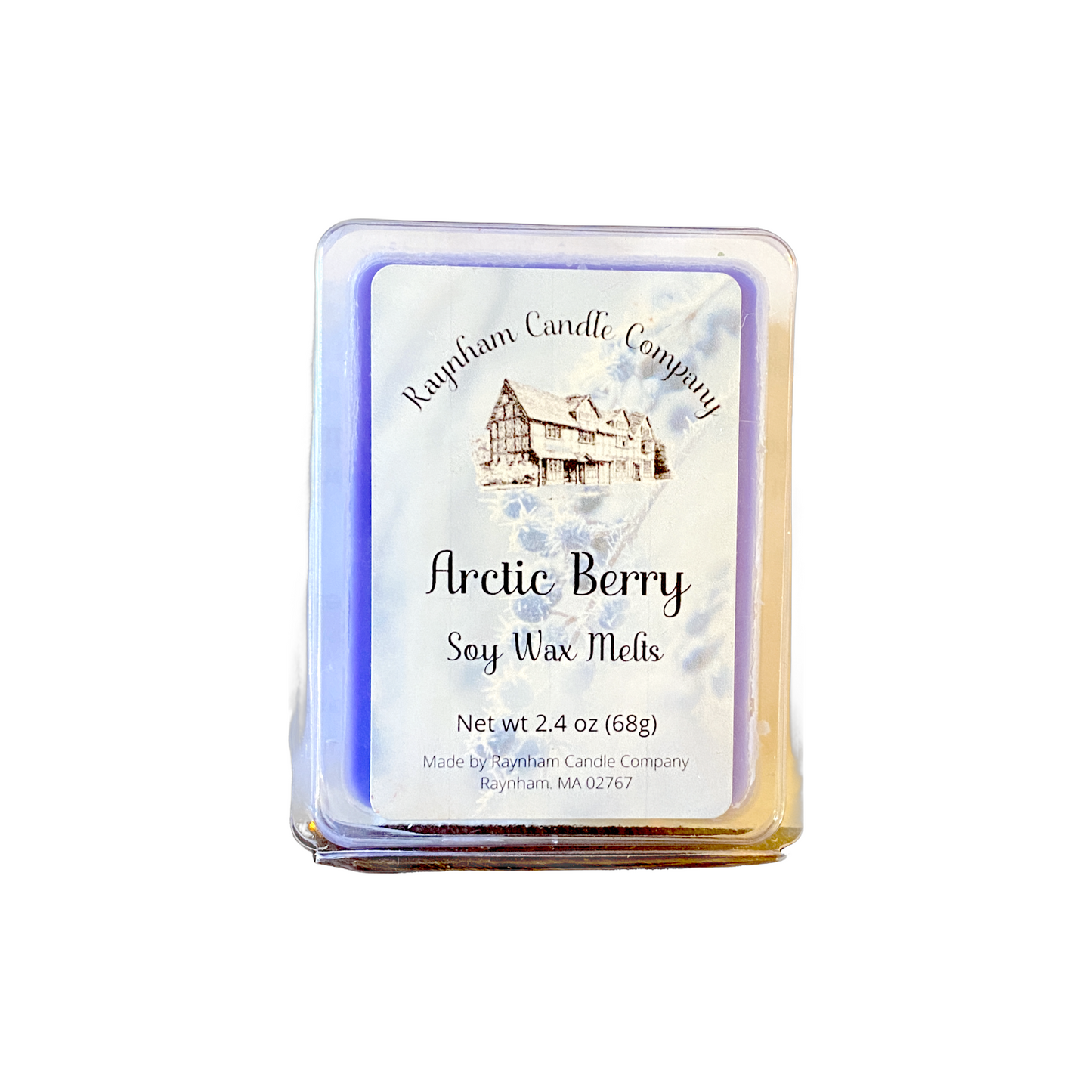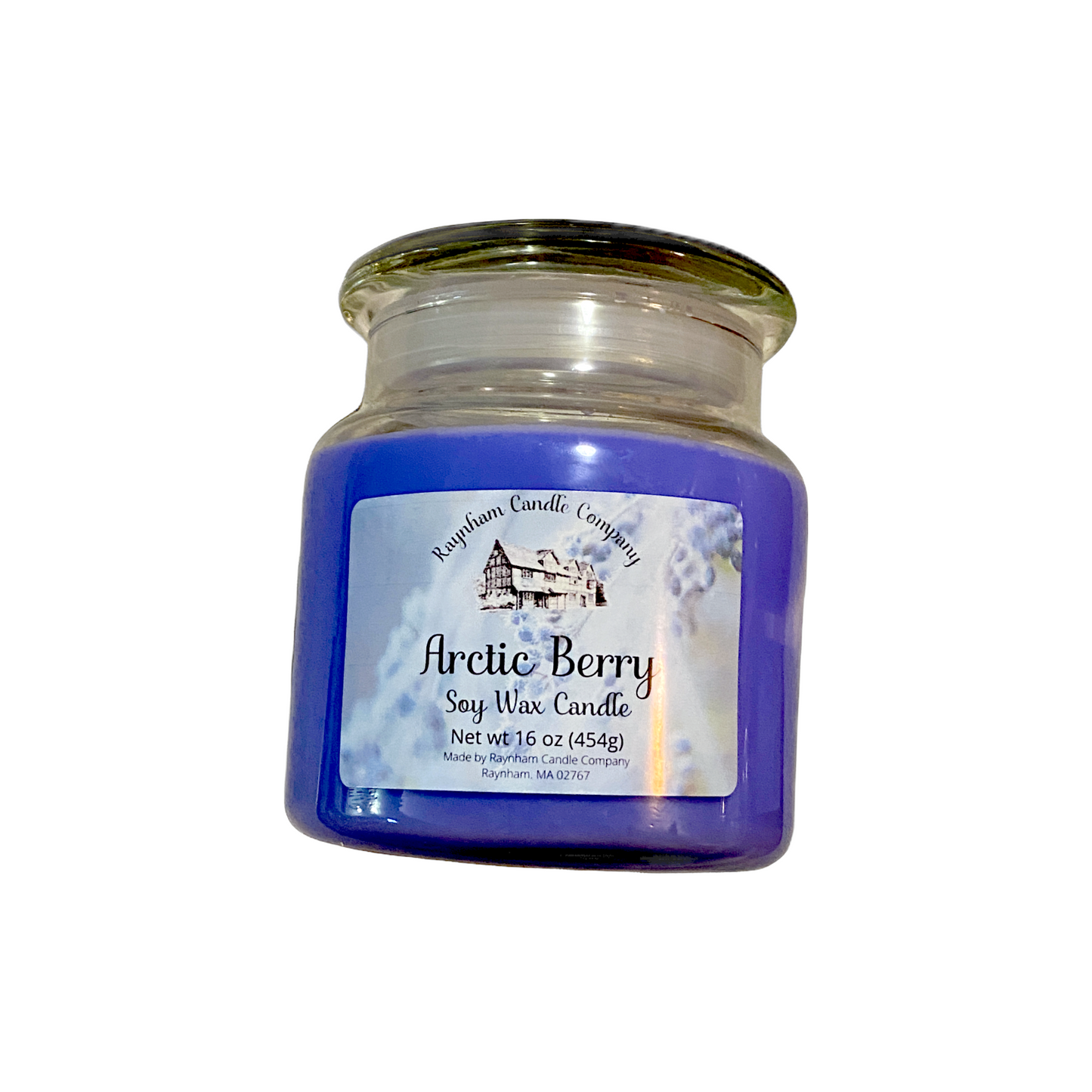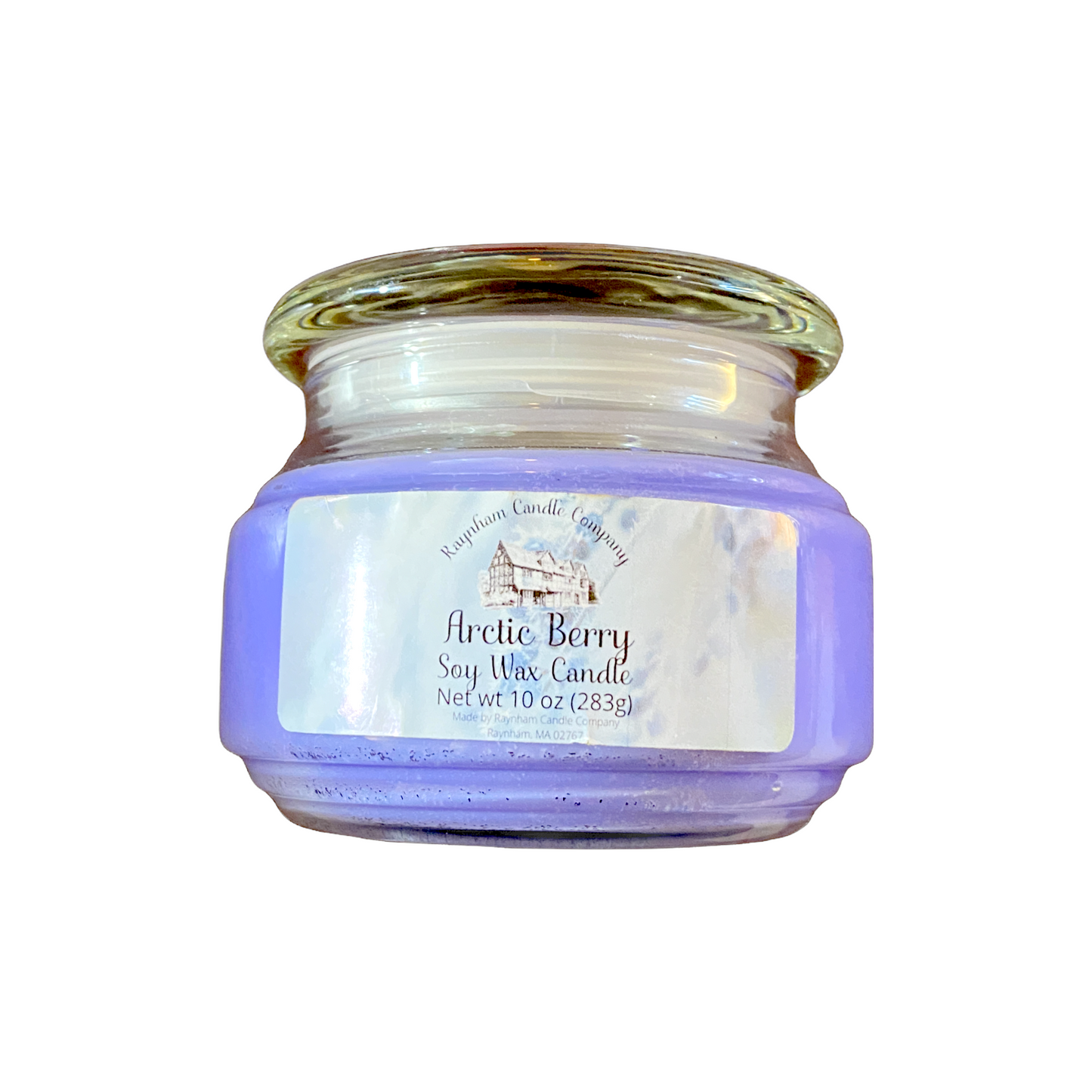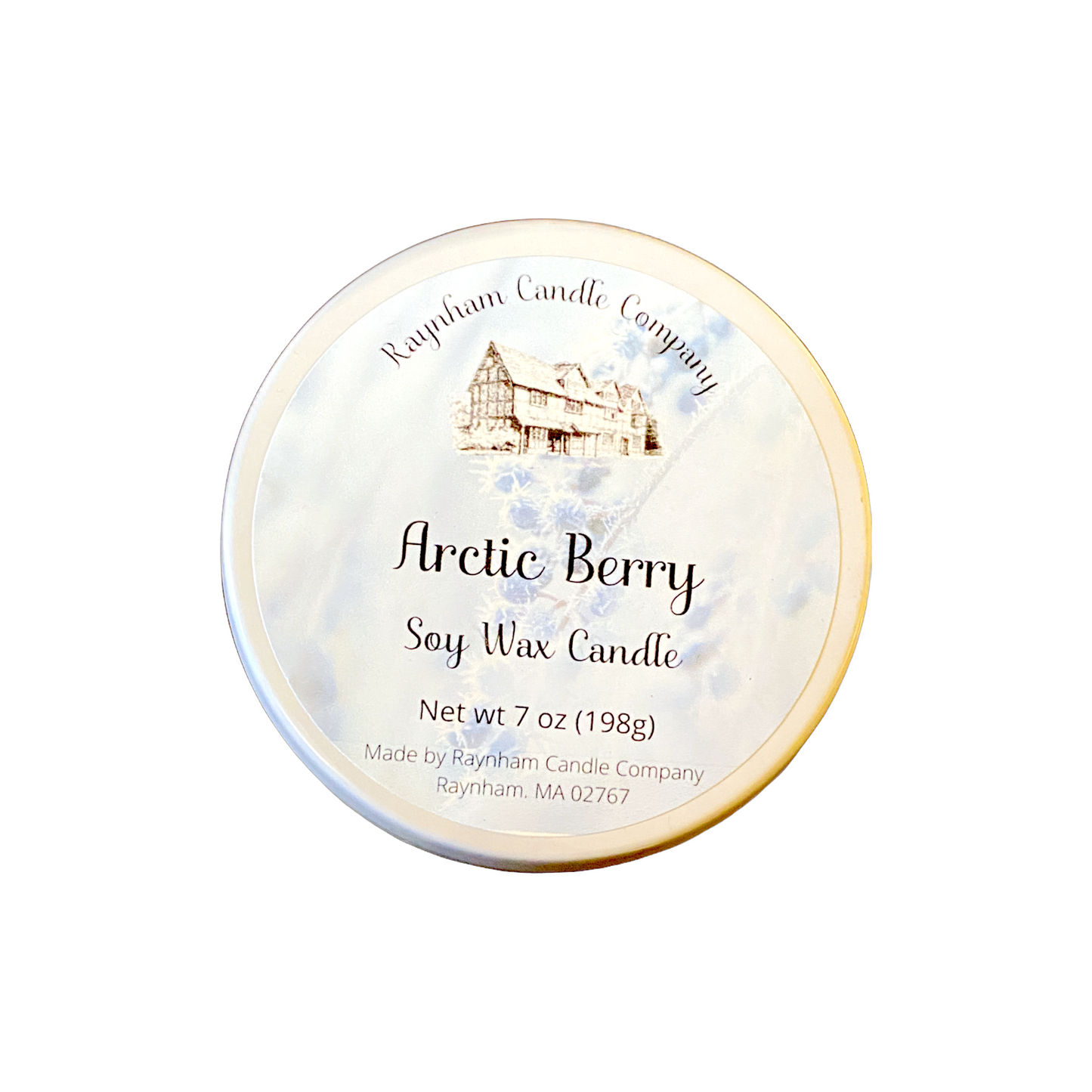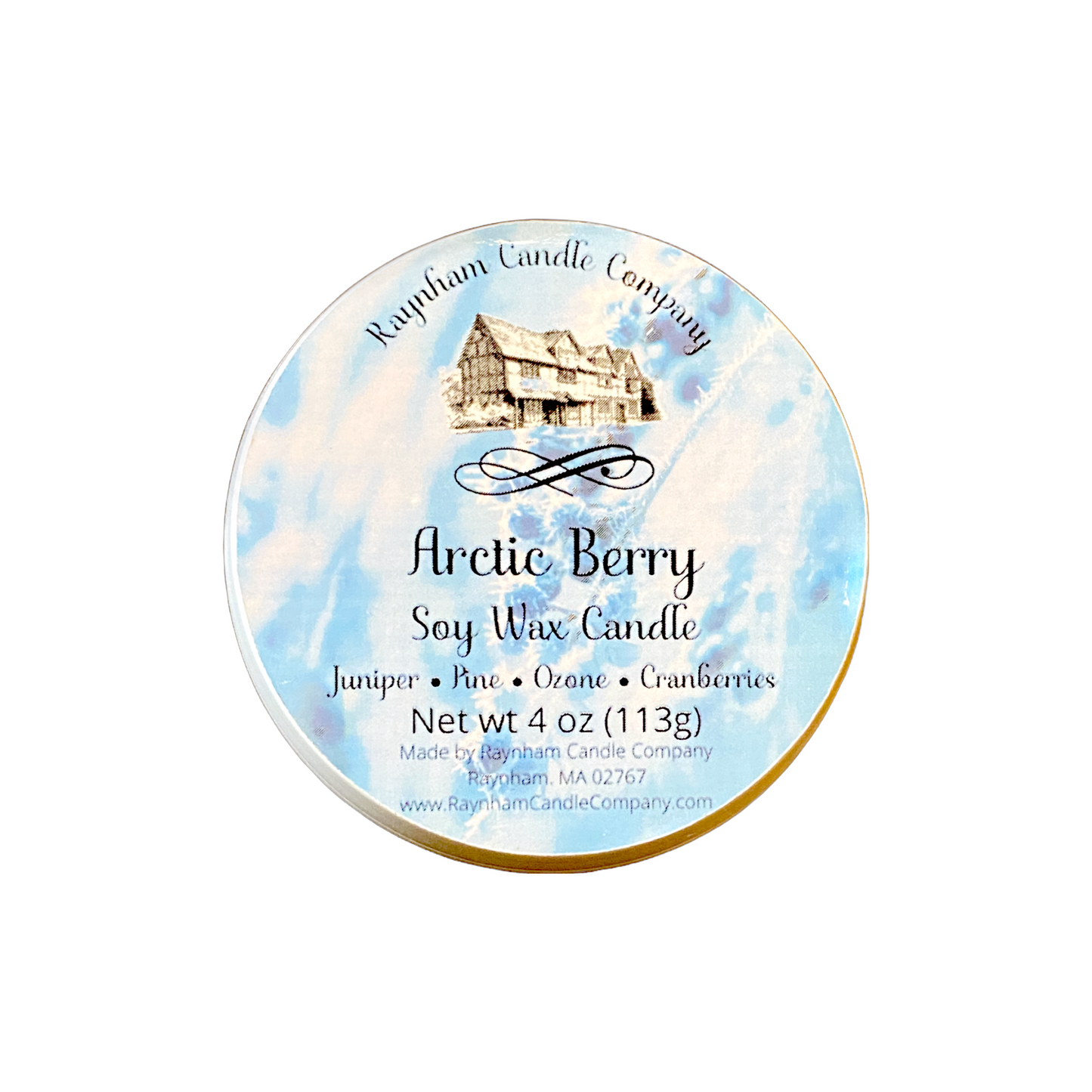 Free Shipping

Free Domestic Shipping on orders over $50